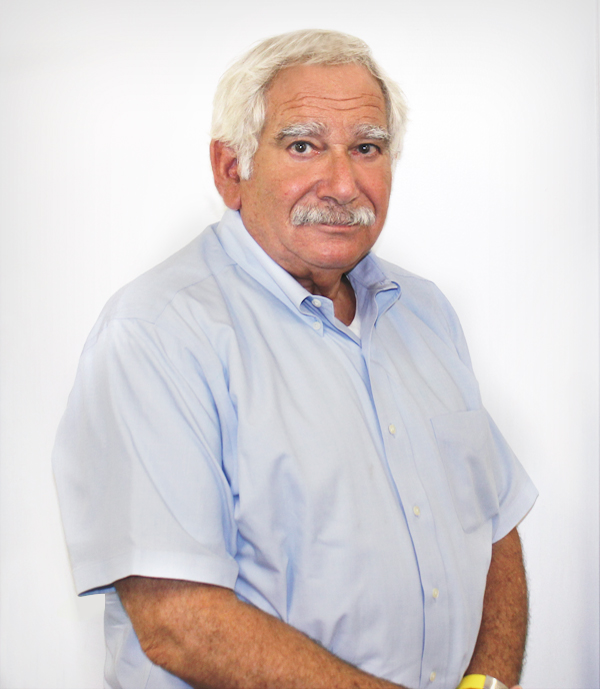 "I've been in this business for over 50 years and I still love what I do. I believe in the future and always have people around me who are my equal or better."
Richard Altman
A second-generation electrician, Richard has been working in the industry since the age of eight, when he began joining his father at work. By 18, he was a "jobbing electrician" handling over a dozen assignments a day, and at 23, he had taken over many aspects of the firm, frequently running the day-to-day business. He earned his electrician's license in 1973 and is certified in both New York City and Westchester.
Through the decades, Richard and his firm have handled thousands of jobs (large and small) in the New York area. Interesting projects have included installing and servicing all the token machines for the Long Island Railroad and Metro-North stations. Richard has been involved in completing more than 90,000 jobs, from small repairs to renovations of entire apartment buildings with hundreds of units.
PK & Altman believes that standing behind your work starts with setting high standards, and, on the rare occasions when something does go wrong, owning mistakes and then "going back and doing the job right."
Richard and his wife Donna have been married since 1971 and are the parents of three grown daughters, including twins. A Vietnam veteran, Richard served on the board of Samuel Gompers High School and has been an active board member of the Riverdale Mental Health Clinic since 1984.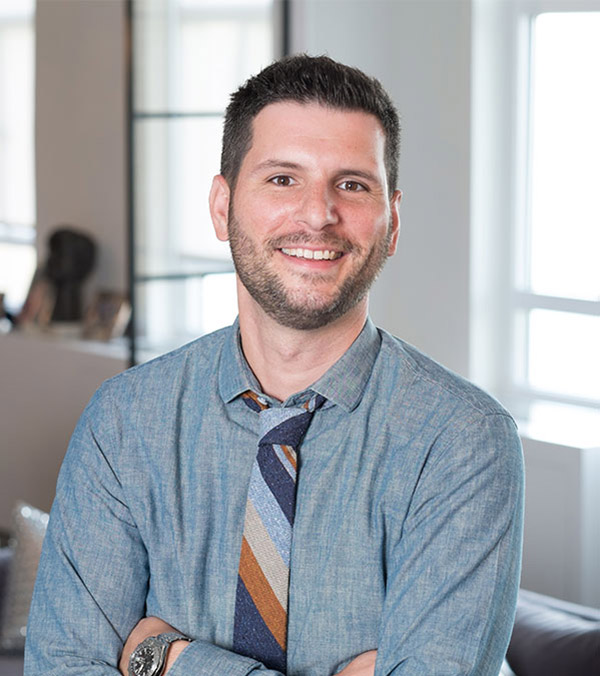 "Most of the people I have working for me I have known for close to 20 years. I look at them more as family members than employees. I think this translates to better service for our customers."
Peter Pantelic
Our owner knows every aspect of the business, having started as a helper almost two decades ago and progressing through the ranks, taking over day-to-day operations in 2005 and earning his master electrician's license in the process. All this experience means he fully understands the importance of each team member's role.
"Working my way up gave me the unique ability to see things through the eyes of everybody that works for me—from my project manager, to my office staff, to my mechanics in the field all the way down to my helpers."
Collaborating with a well-trained, tight-knit team means he can provide clients with better service. "We have been working together for so many years that there is a level of trust between us that only comes with time. I believe this is one of the main things that separates us from our competitors."
Peter also believes that accessibility is key to strong customer service. "What drives me to do what I do is that I want to help people.  Our customers and the relationships with those customers are most important to me and that's why we provide a 24-hour emergency service. People trust me because I guarantee our work and I'm always available to personally speak to, or meet, any customer to help them with their needs."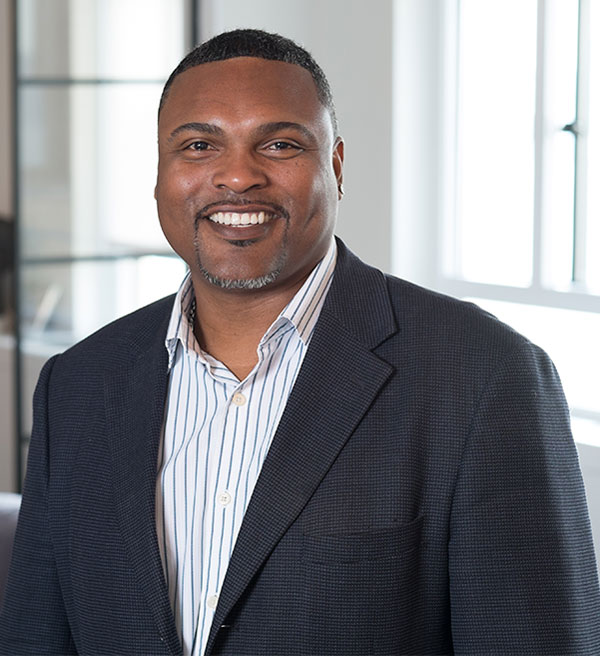 "Listen to the customer, carefully evaluate and discuss the options, and provide work that's thorough and prompt."
Chris Nobrega
When Chris began learning the ins-and-outs of electricity in junior high, he knew he'd found his calling. Now, more than 20 years later, he's a master electrician, proficient in all aspects of his field.
Chris thrives on finding elegant, practical solutions to challenging problems and hates it when clients have been talked into work they didn't need to have done before consulting with us.
Chris stays on top of all the latest developments in his field, taking classes on safety, codes, best practices, and new technologies in lighting systems and smart solutions. Combine Chris's many years of hands-on electrical knowledge with a customer-focused, attentive company, and it's easy to see why high-end, residential, commercial and maintenance customers of all sizes are so loyal.