Superior electrical services in New York City for over 50 Years
We've completed more than 90,000 high-end, residential, commercial and retail electrical projects. Let us add your project to that number.

Management Companies
PK & Altman Electric works hand-in-hand with management companies to get the job done right.

Free Estimates
We will be happy to come to your home and provide you with a free estimate.

We are fully insured and a copy of our certificate of insurance can be sent to you upon request.
High-End Residential Electrician
Don't leave an electrical project to amateurs. After all, the safety of your family and home is at risk.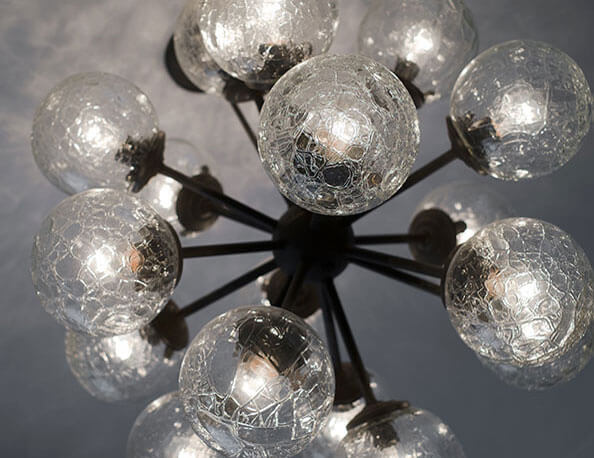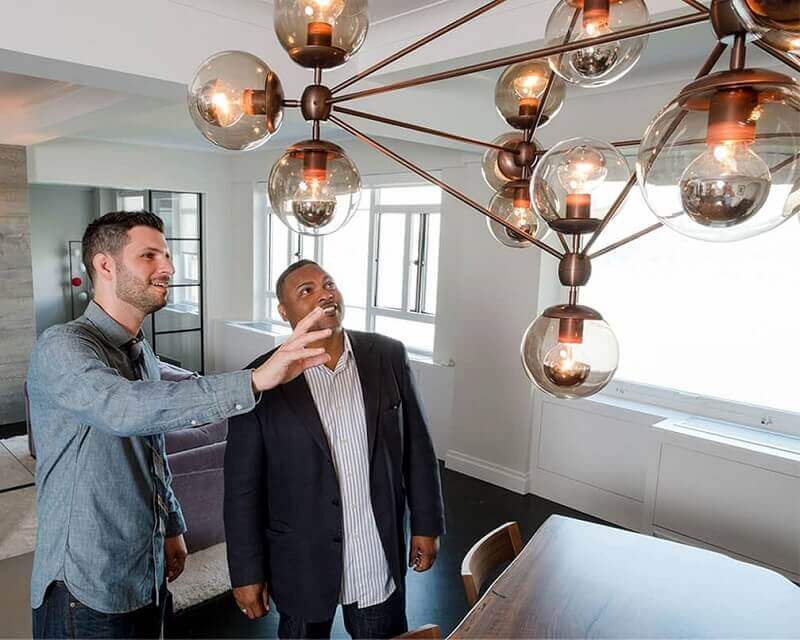 24-Hour Emergency Electrician
Our team of technicians is ready to handle any form of electrical emergency. If you need immediate help, call us and we will get there right away.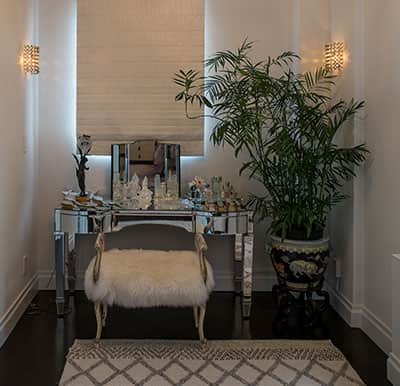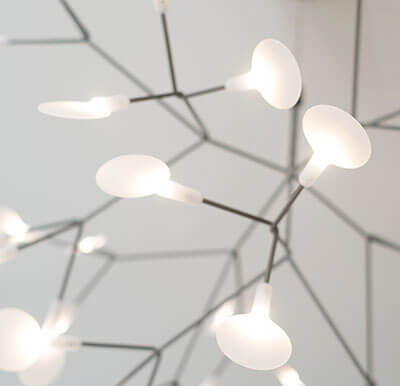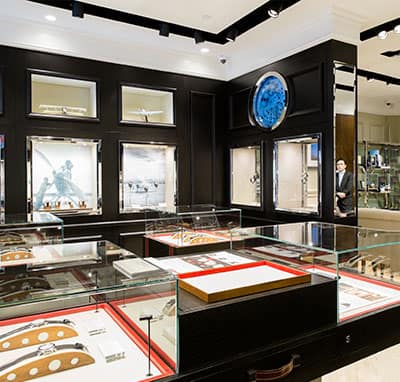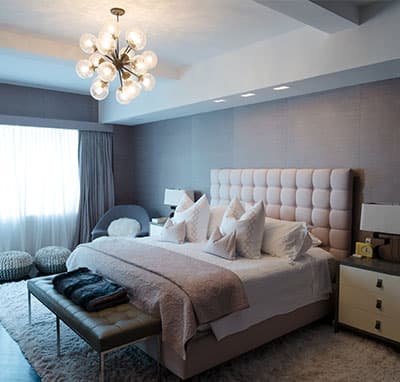 Commercial and Retail Electrician
We work closely with designers, architects and general contractors throughout the process. PK & Altman Electric can help retailers with interior and showcase lighting to put their merchandise in the right light.