Superior electrical services in New York City for over 50 Years
We've completed more than 90,000 high-end residential, commercial and retail electrical projects. Let us add your project to that number.

PK & Altman Electric works hand-in-hand with property management companies to assess your property's electrical needs and get the job done right the first time.

We will be happy to come to your home and provide you with a free estimate. We'll assess your electrical needs and quote you a fair price for what you need. We believe in honesty and transparency.

We are fully insured and a copy of our certificate of insurance can be sent to you upon request. You can trust us to get the job done safely.
High-End Residential Electrician
Don't leave an electrical project to amateurs. We get the job done right and we do it safely.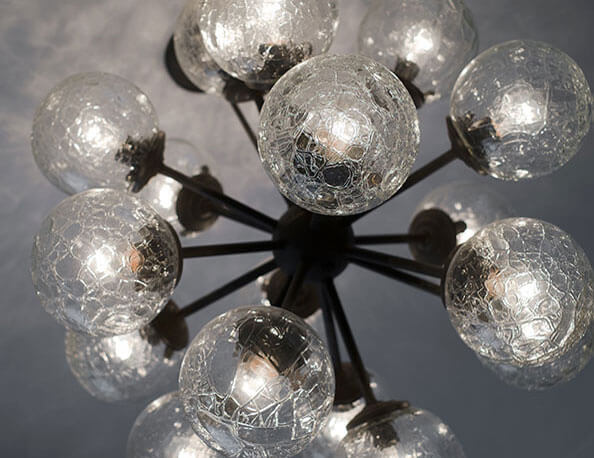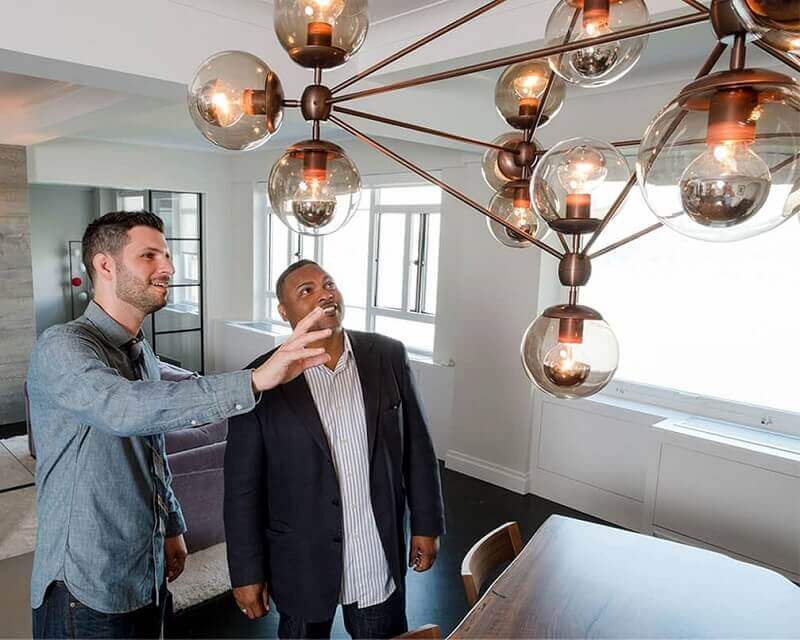 24-Hour Emergency Electrician
Our team of technicians is ready to handle any form of electrical emergency. No matter the time of day, if you need help with an electrical problem, call us and we will get there right away.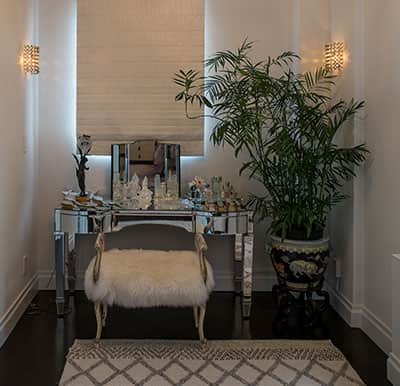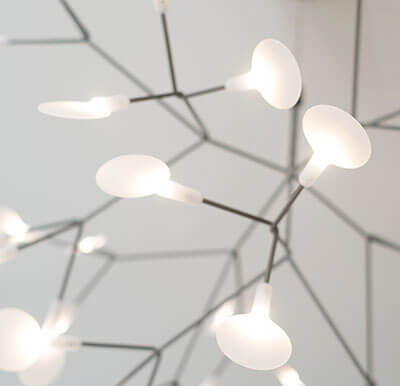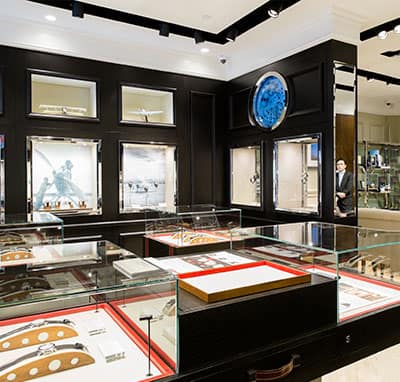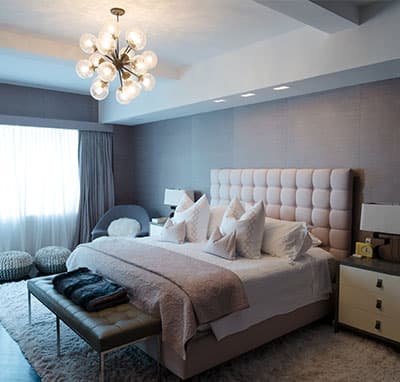 Commercial and Retail Electrician
We work closely with designers, architects, and general contractors throughout the building process. We design interior and showcase lighting to display your merchandise in the best possible light.